About me
I work professionally with massage since 2011 .I have studied Relaxing , Therapeutic , and sport massage . I have done also Indian head massage and Aromatherapy .I have done extra seminars for sciatica , Upper back pain and Lower back pain . I am graduate massage therapist and certified by World massage federation (W.M.F).
I collaborated with big hotels like Eurovilage Achilleas hotel , Princess of kos Mastichari ,Roseland hotel Marmari and more others .
I come to your place for better service bringing always the table massage for better results and your convenience.You can find me anytime at the tourist shop "GHITONIA" in mastichari .This family souvenir shop is located in the pedestrian village center .If i am not there ask from family details or call me at +30 6977784790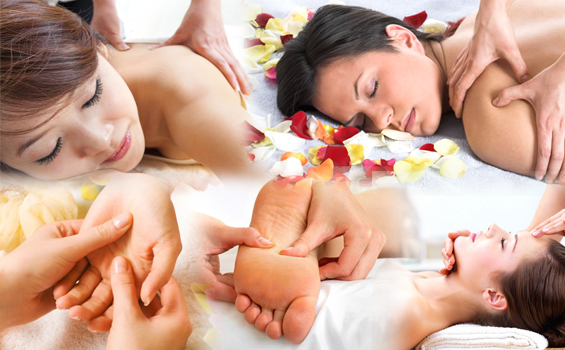 OUR MASSAGE SERVICES
Here is a wide range of services we provide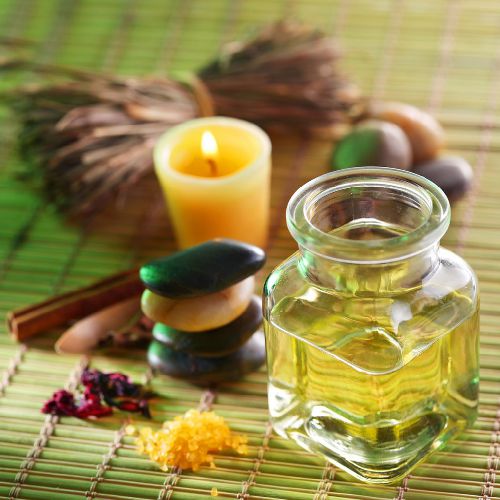 When essential oils are applied to the body during a massage, the essential oils enter the skin through the hair follicles where they are absorbed in to the blood stream and circulated around the body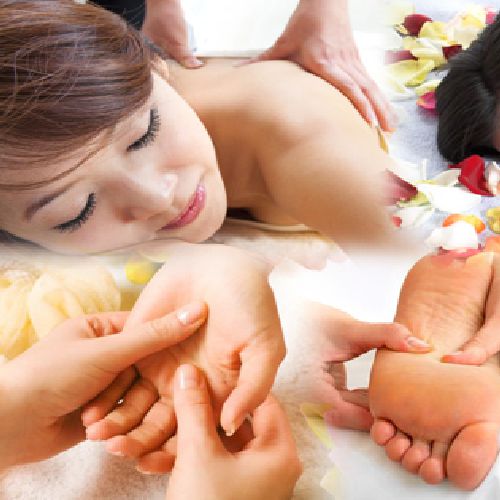 A full-body massage is just a way of saying that the therapist will massage your whole body during a therapeutic massage. This includes your back, neck, shoulders, arms, legs, feet and hands.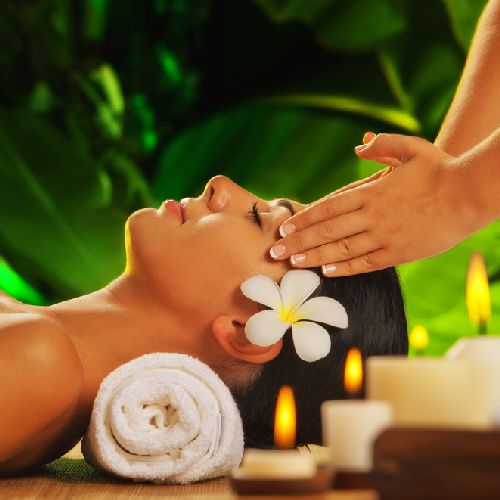 Relaxing Massage can be referred to as 'classic massage' and is the most common type of massage. The primary goal of this treatment is to relax the entire body which makes it perfect .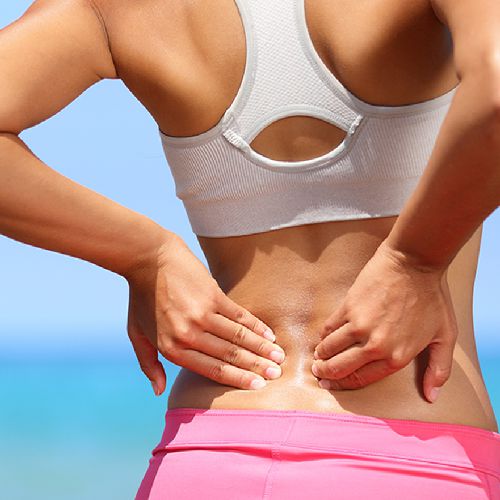 Sports massage is also good for people with injuries, chronic pain or restricted range of motion.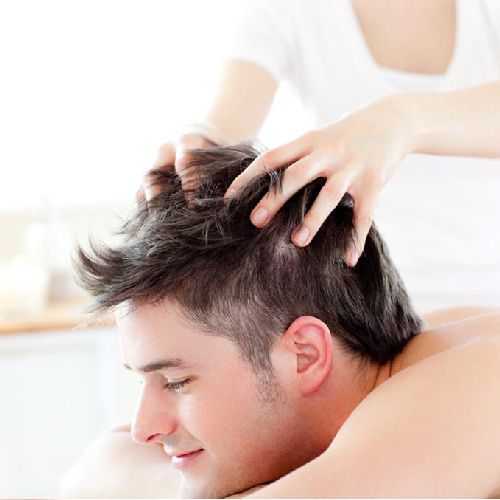 Indian Head massage technique,works to release any blocked negative energy in the body .
Professional Massage Therapist
Know Konstantinos of Mastichari Wellness & Massage Services. Customer satisfaction is his goal.
Our Diplomas
Warning
: count(): Parameter must be an array or an object that implements Countable in
/home/fessaras/public_html/mastichari/wp-includes/class-wp-comment-query.php
on line
399